Click Here to Select This Franchise Opportunity
Liquid Capital Required:
$90,000
CareBuilders at Home Senior Care – Franchise Information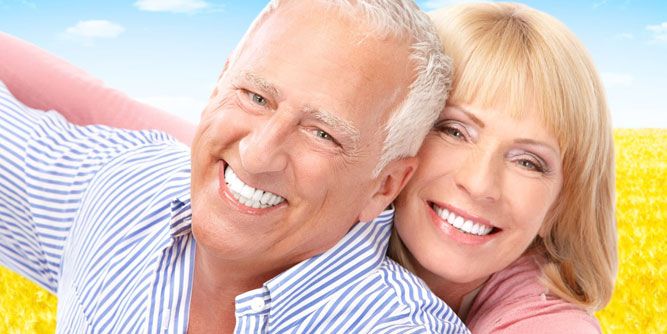 About Us
CareBuilders at Home has built a comprehensive care management system to service the non-medical home care needs of our clients and their families. As your business partner, CareBuilders at Home provides complete marketing and operational back office services and support, providing you with significant advantages in growing your home care business:
CareBuilders at Home and our parent Company, ATC Healthcare Services bring over 30 years of experience as an integrated health care company within the home care, home healthcare and medical staffing industries.
CareBuilders at Home has created a unique value proposition for our franchise network by offering complete back office services and support includes payroll funding, payroll administration, risk management, and billing and collection of accounts.
CareBuilders at Home is the direct employer for all franchisee's direct care W-2 staff (care providers) and assumes all employer responsibilities for them including:
Payroll funding and processing
Withholding of all state and federal taxes
Making all necessary tax filings
Workers Comp and Unemployment Insurance coverage and bonding
Benefits enrollment and administration
Other benefits of franchising with CareBuilders at Home include: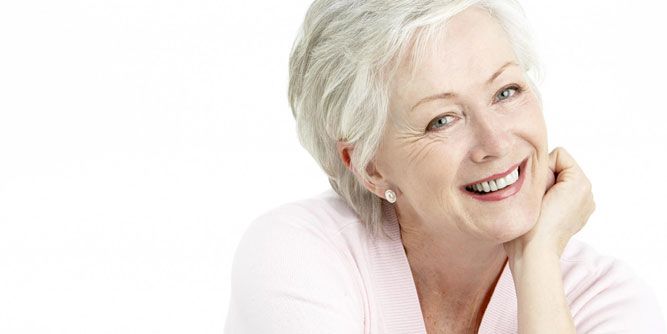 The Largest Exclusive businesses - With CareBuilders at Home funding the W-2 payroll for all caregivers, we reduce your need for extra capital, giving you greater financial flexibility and peace of mind.
Reduced Administrative Responsibilities and Operating Costs – CareBuilders at Home comprehensive back office system reduces your administrative responsibilities and lets you focus on the things that really matter – "business development, service delivery and customer service" that will allow you to grow your business! You'll also lower your operating costs by reducing the need to hire additional staff or third party to do your payroll, billing and collections.
Reduced Employment Responsibilities and Costs – ATC Healthcare Services, our parent company has the experience as  the employer of thousands of direct care staff (RN's, CNA's, HHA's) for our franchisees and years of work history, CareBuilders At Home is able to secure lower rates for Workers Comp and Unemployment Insurance – resulting in lower rates for you. Additionally, our HR department handles all Workers Comp and Unemployment Insurance claims, and administers and manages employee benefits.
Easy-to-Operate Business Model - Having CareBuilders At Home handle your back office and employment responsibilities makes it easy to start and to build a successful home care franchise.
Comprehensive Training and Support. CareBuilders at Home provides extensive pre-training, 3 days of live training for all new franchisees and their operational team members at our corporate headquarters, followed by 1 week of post training in your territory and ongoing business development and operational support for the life of your business.
Marketing Solutions - CareBuilders at Home has created a turnkey business development system and online marketing platforms to drive business referrals and caregiver recruitment
Internal Resources – CareBuilders at Home has diverse internal resources to assist you with your business including: Risk Management/Quality Improvement, Human Resources, Payroll, Billing, Credit and Collections, Accounting, Contracts, Information Technology and an IT Help Desk.
The Confidence of Partnering with an Experienced Franchisor with a 30-year track record as a leading health care services provider and franchisor we have built strong partnerships with our franchisees.
Additional Revenue Opportunities include home medical alert monitoring systems, medication management technology and senior placement services.
State Licensure Support and Government Contract Opportunities with full-time support obtaining your license and in securing government contract business
Territories - Up to 35,000 in senior population, the largest in the industry. Single unit, Multi-Unit and Area Development opportunities