Click Here to Select This Franchise Opportunity
Liquid Capital Required:
$20,000

New Franchise Opportunity + Experienced Leadership = Success
The PatchMaster Family is poised to be one of the fastest growing concepts in franchising. This shows that PatchMaster offers you, the entrepreneur, an outstanding opportunity to build a successful, professional business providing a valuable service to consumers and service professionals.
Owning a business is a dream for many, but finding a business that has solid potential for a small investment can be difficult. Until now.
PatchMaster is low investment franchise that offers unlimited potential! A PatchMaster franchise is highly scalable but the initial capital needed is far less than most franchise concepts. You can work for yourself or grow a team. The PatchMaster business model offers you the ability to design and achieve your dreams.
The PatchMaster Decision Is Simple
PatchMaster is the newest and fastest growing company in the Master Home Services family of brands. Built on over 40 years of successful home services franchising experience, PatchMaster is poised to be the fastest growing home services brand for years to come! With over 40 franchise areas already, PatchMaster is proving to be one of the best low-cost investments possibly ever started.
Our goal at PatchMaster is simple; to dominate this new category of home services called "small-drywall" repair through continued innovations in techniques and service excellence all at the same time appreciating each other, our customers and our families and friends who support us as we strive for financial independence.
The premise is both simple and brilliant. We do the drywall repairs others don't want to do. Homeowners don't want to do them, drywall companies don't want to do small patches, and plumbers, electricians and many other trades need someone to take care of them after their work is complete. The PatchMaster business model offers today's entrepreneur the perfect opportunity to build a successful, scalable business backed by some of the most successful and experienced team members in franchising.
The PatchMaster Business Model is About as Solid as it Gets in All Areas; the ability to scale, proven business development tools, and strong margins. So, what can a PatchMaster Franchisee expect when they join the system?
Low Investment: Rarely has there been an opportunity to get into a solid business, with high potential for such a low investment. The total investment range is $27,950- $49,800 which includes the one-time initial franchise fee of $19,500.
Marketing: Social media, website, print collateral, vehicle wraps, you name it we have it and if we don't have it and you need it we will create it for you. We will arm you will all you need to get those patch jobs rolling in!
Solid Training: A full week of training at either our New Jersey or Utah headquarters will provide you with all you need to get up and generating revenue fast. Training covers everything from digital marketing, to hiring your team, to hands-on patching. Once initial training is complete however, ongoing coaching and training is provided to ensure you get all your questions answered and needs met.
Passionate, Dedicated Support: It may sound cliché, but we know if our franchisees do not succeed, we don't succeed. And we love what we do. You will find that everyone at PatchMaster, from the President to your fellow franchisees will do all they can to help you be successful.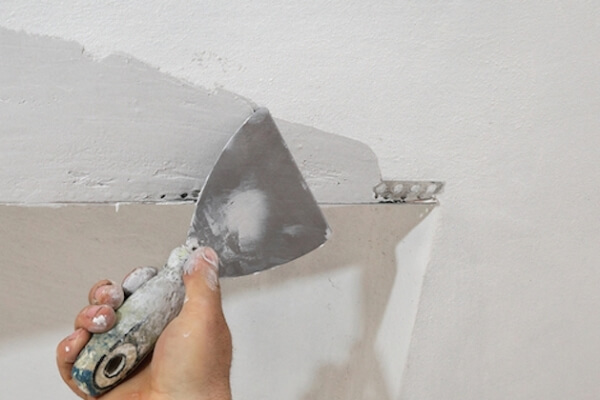 Our Ideal Candidate
We're looking for franchise partners who are outgoing and have sales, marketing, and/or management experience, and who are results oriented. A person who can build relationships, lead a team, and who has the motivation to excel! You must have a minimum of $20k in liquid capital, and be ready to make a full-time commitment. Construction knowledge is a plus!