Click Here to Select This Franchise Opportunity
Liquid Capital Required:
$90,000
 
Build a Business while Helping Families
When a child comes home with head lice, it's an urgent issue. Parents are desperate for a fast and effective solution. Until now, the only options were pesticide-based products that require hours upon hours of tedious combing, along-side with cleaning and re-cleaning of their environment, sometimes for months on end. If one nit is missed, the whole process starts all over.
You'll be there to provide instant relief in a single 60-90-minute treatment, using the only FDA-cleared medical device clinically proven to kill live lice and 99.2% of their eggs. Giving parents peace of mind so they can go back to what's most important in their life.
The Lice Market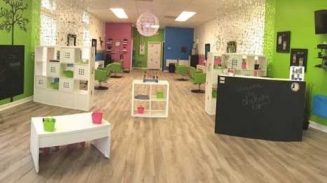 6-12 million cases of lice are reported each year in the United States (CDC).
1 in 20 children in the United States have head lice right now.
Americans spend $350 million on lice removal products
each year.
98 percent of head lice in the U.S. are now resistant to pesticides in over-the-counter lice products (Journal of Medical Entomology).
Consumer advocates recommend against pesticide-based chemical treatments (Consumer Reports).
Lice Clinics of America offers the only FDA-cleared medical device (December 16, 2009) that removes lice and nits in one 90-minute treatment without chemicals.
The LCA Advantage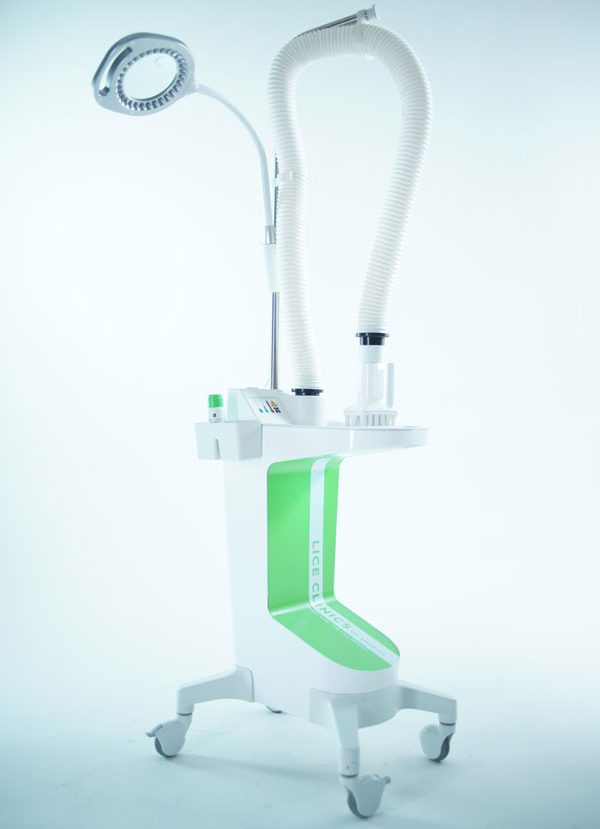 LCA's AirAllé® treatment is safe and non-toxic.
The AirAllé® device kills live lice and 99.2% of their eggs.
The entire process takes 90 minutes or less.
More than 160,000 Nearly 200,000 treatments delivered with < 1% needing retreatment.
No painstaking nit-picking is required.
Treatments are guaranteed effective.
The AirAllé® device is equally effective against pesticide-resistant lice.
Just $85,000-$100,000 to get started.
Training and Support
As a Lice Clinics of America licensee, you will receive:
A proven business model. We have built the world's largest network of lice-removal network with 160 clinics in USA and over 200 across the world in 33 countries.
Protected territory. We strategically approve LCA licensee territories.
National marketing and lead generation. We are constantly performing national marketing, branding and lead generation for your clinic.
Local advertising support. We have experts in marketing who will assist you and train you on how to manage your local advertising.
Training and certification. You'll receive extensive training and certification to prepare you to become an expert in this industry.
Equipment and treatment products. We supply all the equipment and products needed to operate your business.
Keys to Success
Lice Clinics of America empowers entrepreneurs build successful business. We offer you:
Revolutionary technology.
Low cost of entry.
Fast path to profitability.
The freedom to create a business that fits you and your community.
National and international support.
A medically sound, clinically proven product.
The flexibility of a startup supported by an established global corporation.