Click Here to Select This Franchise Opportunity
Liquid Capital Required:
$127,500
Established in 2004, Triple M Mobility has been a family-owned business providing wheelchair, mobility scooter repair and sale services in Houston and the surrounding counties. We have worked with various mobility manufacturers such as Pride Mobility, Drive Medical, Merits, Golden Technologies and much more.
We stock a wide range of mobility products such as PORTABLE TRAVEL MOBILITY SCOOTERS, FULL-SIZE MOBILITY SCOOTERS, HEAVY DUTY ALL TERRAIN SCOOTERS, FOLDING ELECTRIC SCOOTERS, RECREATIONAL MOBILITY SCOOTERS, PORTABLE TRAVEL ELECTRIC WHEELCHAIRS, FULL-SIZE STANDARD ELECTRIC WHEELCHAIRS, HEAVY DUTY POWER WHEELCHAIRS, FOLDING ELECTRIC WHEELCHAIRS and much more! Triple M Mobility offers many products to fit your budget or lifestyle.
Here at TRIPLE M MOBILITY, we provide highly trained repair technicians who have undergone countless hours of training and have had many years of hands on experience. We can fix any problem from replacing batteries to troubleshooting complex electrical components. We provide expert mobility scooter & electric wheelchair repair services at little cost.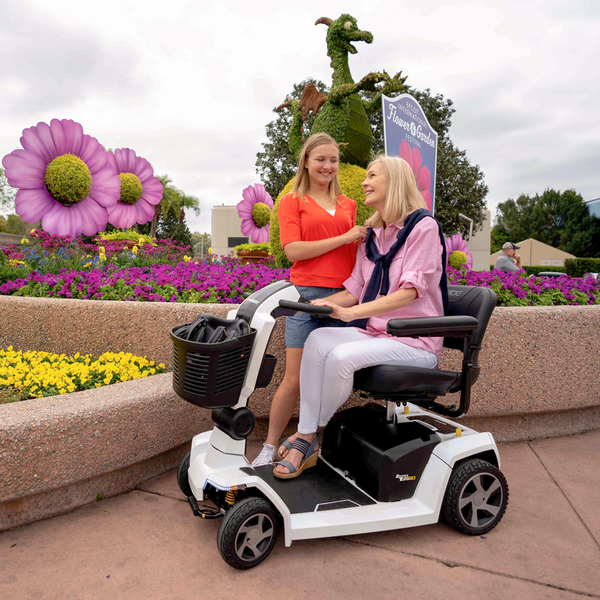 In recent years, the increase of baby boomers staying active later in life has contributed to the popularity of mobility scooters. North America is currently the largest market for mobility devices due to its high purchasing power for mobility devices. The demand for mobility devices such as Electric Scooters, Power Wheelchairs, Auto Scooter Lifts, Stair Lifts, Portable & Fixed Ramps, and Threshold Ramps will continue to increase over time.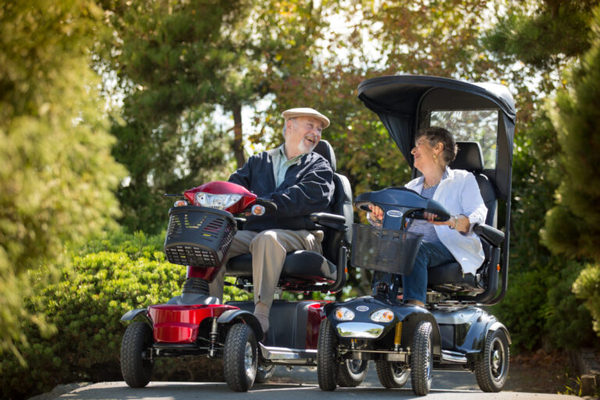 BECOME PART OF THE HEALTHCARE ESSENTIAL COMMUNITY
Franchise with Triple M Mobility to provide and serve this growing industry. Become a Mobility specialist providing electric scooters, power wheelchairs, lifts with service and repair troubleshooting assistance.
The Advantages of Owning Your Own Triple M Mobility Franchise:
15 YEARS IN BUSINESS
Training at Triple M Mobility headquarters
Your mobility showroom establishes the local provider
Strong cash flow and revenue stream
Start earning now
We offer your customers financing so you can grow your business