Click Here to Select This Franchise Opportunity
Liquid Capital Required:
$100,000
CareBuilders at Home provides our owners with a full suite of back-office support services to include; billing, collections, caregiver payroll & benefits, licensure assistance, insurance, and contracting. Owning a CareBuilders at Home franchise provides you the opportunity to make a difference in the lives of seniors and their families and make a positive impact on your community.
Overview
The home care industry is rapidly expanding, and CareBuilders at Home is here to help our franchise partners attain their own piece of this critical field.
In the coming years, the population of senior citizens is expected to expand from 49 million to nearly 72 million, and at least 70% of those will require some form of home care. This presents an exceptional opportunity for compassionate entrepreneurs to start businesses that improve the lives of seniors and others in their area.
Why Choose Us?
CareBuilders at Home gives you more than other opportunities in the senior care and home care sectors. In addition to our world-class franchise training, CareBuilders at Home provides the most ongoing back-office support in the industry. We cover payroll funding for your caregivers as well as billing, collections, insurance, and much more so you don't need to worry about pushing paper when there's important work to be done.
Instead of chasing after receivables, you'll spend your time maximizing your revenue streams, connecting with clients who need senior care, personal care, companion care, and other forms of non-medical care that your caregivers will provide.
By providing comprehensive back-office support, ongoing sales support and training, dedicated business coaching, and our Marketing Match Program, CareBuilders at Home is dedicated to providing you that you have the best opportunity to build a thriving business for yourself and your family.
Ideal Candidate
Our ideal franchise partner is excited for the opportunity to make a difference in their community, has a passion for helping others, and is a detail-oriented entrepreneur who's ready for the tasks of leading a team of caregivers and interacting with a diverse array of clients.
Outgoing, sales & marketing individual or willingness to hire a sales person
Community focused/relationship builder
Caring and compassionate
Team building experience
Strong leadership skills
Knowledge of local market
Looking to make a difference in their community
Prior home care experience is NOT required!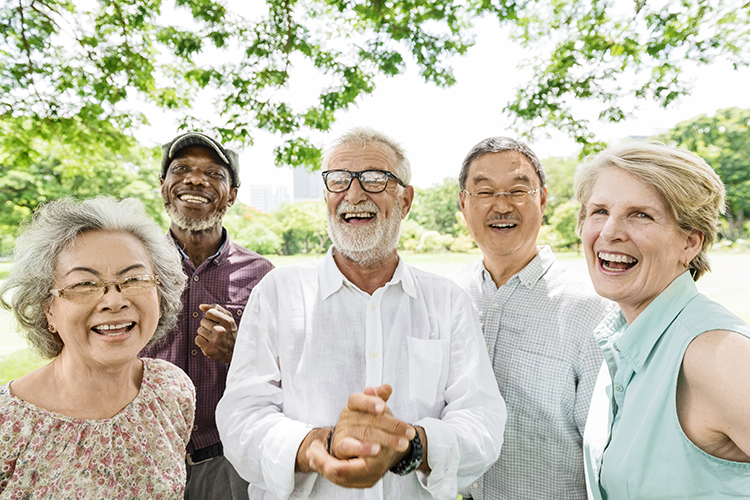 Training and Support
Our franchise training includes pre-training as well as in-class training at our corporate HQ. We walk you through the key components of the home care industry and show you how to connect with clients while attracting and retaining the highest-quality caregivers available.
As of this moment, due to the current pandemic, this in-person training is being done virtually.
Beyond our extensive training, we provide our franchise partners with ongoing support for human resources, IT, insurance, and much more. With CareBuilders at Home, you've got the support you need to make your business the best it can be.
Wellness Program and CareBuilders Virtual Care Platform
This program is the first of its kind and only available at CareBuilders. It is a huge differentiator for us!
CareBuilders Virtual Care Platform offers a cost-effective alternative to traditional hourly home care while providing our care team a window into the daily lives of our clients through our "Check in & Chat" Services. This cutting edge, voice activated, technology turns our clients television into an on demand video call with just the touch of a button allowing us to take a more proactive approach to care. This enables our care team, and the clients family, to monitor for changes in condition, patterns, or behavior that can impact our clients overall health and wellbeing with ease.
In addition, our Wellness program packages offer task-orientated solutions that address the most common needs for those considering home care services including personal care visits, housekeeping visits, and transportation services that include attending physician appointments, running errands, or shopping.